For the last year my dad, Arild Wetaas, has worked on a musical journey with his debut album called "Mima i kor". English translation "Mime in a choir". For this journey; He wanted me to help him with photographs and the album cover design.
For me, nothing beats that feeling of handling the important dot over the "i" in a first impression experience…

Farfetched photographic manner
At first we did a little photo session ending up in something farfetched from the feeling and direction the music was going for. The songs on the album was still life in motion, so it was hard to capture the palette for the photographic manner.
Was it going to be sing and songwriter style or was it going to be strictly Latino since there was such elements in there.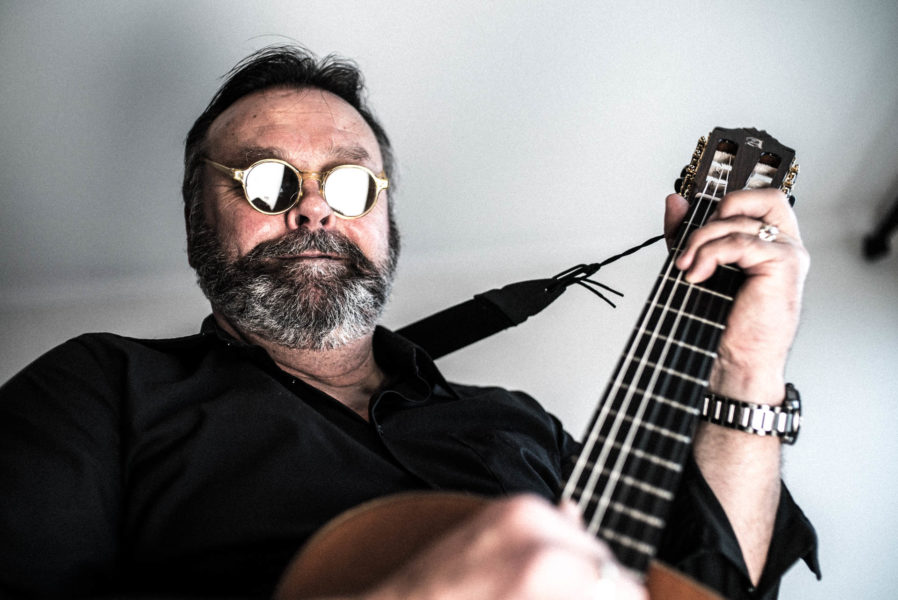 The album was still far to immature to be colorized or themed in compositions. But we were getting closer.
Instrument close-ups
In the music there was Latino rhythms and sea side elements. There was happiness, there was feeling of sunshine, peace and brightness. But we didn't have the weather, location or the light that day to actually make any of it.
We needed instruments
For this second session we only went for some macro shots of the guitar knobs. Back of cover. The photographs were shot with a Canon FDn 50mm f1.4 lens using a macro adapter and a tripod.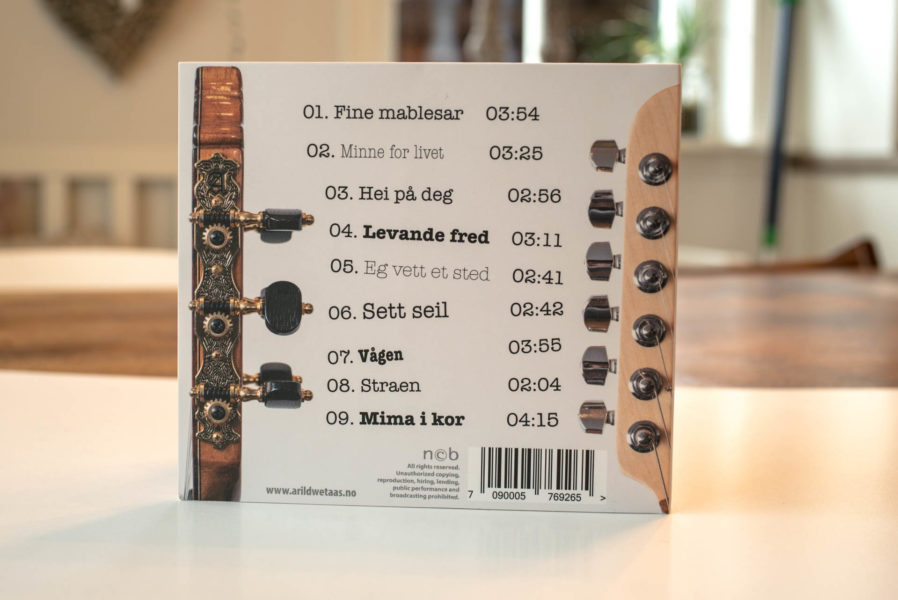 Sea green porch bench
The third session really got the mood up. We had great weather and everyone was ready for some artistic effort. O YES!, we landed on seaside elements. The color theme we landed on was "sea green" with a hint of blue. The photographs were shot with the Vöigtlander Nokton 35mm f1.2, which is a magical piece of lens, handheld at f2.8-3.5-ish. Very neat result.
So, what was the element that triggered the photo mood?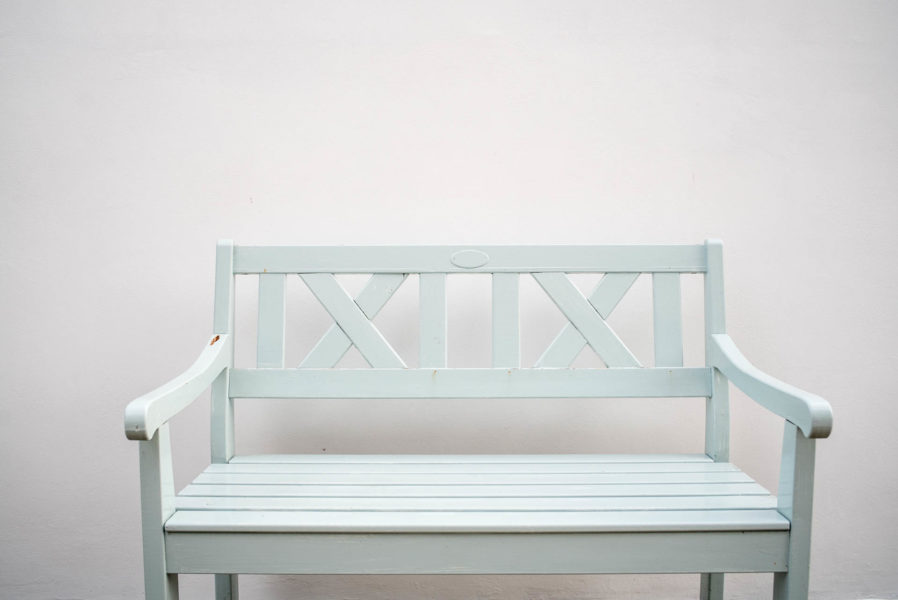 It was our sea green porch bench outside our house, and our white Leca brick wall in the garden.
Voilá,

le résultat final
That wonderful feeling you get when you've made great art and are holding it your hand. 🙂
My first album cover ever! It was epic! A musical journey and memory we can add to our family history.
Enjoy the final result, and visit arildwetaas.no and listen to the album "Mima i kor" available on iTunes. Have a great summer!