Home »
Hello, I'm Stephan Wetaas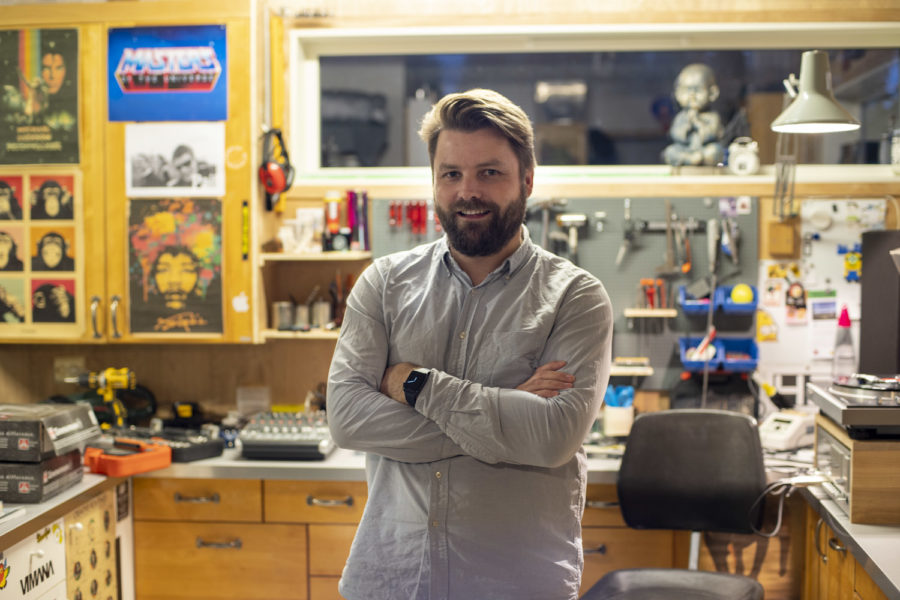 A passionate Designer & CREATIVE Specialist – iterating, analyzing,designing & making stuff greater – spesific and/or in general.

Specialised in digital media, digital analytics, user experience (UX), digital strategy, ROI, UX/web design, wireframing/prototyping and web/app/content/concept development. I love to photograph and experiment with compositions, visuals and lightings both digital and analog. Always trying to capture greater photographs – love music and often experiment with music production.
Everything needs a great experience with thoughtful principals. I love to be part of it and make it happen!
What can/do I do
The list is actually quite long, but I have summerized some of my key areas: Common sense, User experience (UX), Design, Design Thinking, Sustainability, Reuse and recycle, Cut the crap / just do it mentality, Project management (PRINCE2), Agile development (kanban, scrum), Digital strategy, Information Architecture, Web development, Wireframing, Prototyping, Graphical Design, Frontend HTML5/CSS/Javascript/PHP development, Photography, Video editing, Digital Analytics, IT Strategy planning, IT Enterprise Architecture, Music programming, Adobe Creative Suite, Google Design Sprint 2.0.
Still doing other projects:
On demand -> Programmer at Vimana
Marketing Director / Lead Creative at Barberell
Photographer (Portraits / Events / Documentary)
Vintage / Retro HIFI
Searching for things that keeping my tick…
Follow me on social media
instagram.com/stephanwetaas
twitter.com/stephanwetaas
linkedin.com/in/stephanwetaas
soundcloud.com/stephanwetaas